Clip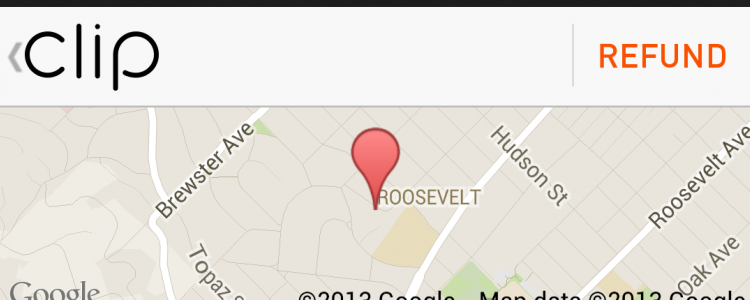 Category: 
m-Business & Commerce
Producer: 
Mr. Adolfo Babatz Torres
In Mexico it takes from 4 to 9 months to get a credit card terminal from the bank. You have to pay a monthly rent + a commission on every sale. If you don't sustain a certain amount of transactions per month you get a penalty. You don't get to move the terminal out of the store and it will only cover either visa and master card or American Express. All the other credit cards are out of reach. But if you decide to serve your clients and accept all credit cards, maybe in 1 year you will get all the terminals that you need but still the complexity of dealing with different commissions among the different credit cards. With all this hassle, who wants to get a credit card terminal? Only big medium and big companies. Small business, artists, street markets, flea markets, small commerces don't have the credit/debit card option because it is really a hassle to get one terminal. CLIP is a clear m-commerce solution and a revolution for the small business. It takes up to 4 days to get the device and it works with any Android or iOS Smartphone connected to the internet. One commission no matter which credit card you're using and it is so simple to use that it has been tested with a 9 year old kid and a 70 year old grandma. Risk free, super simple to use, plug and play CLIP is helping small, medium and big business to start accepting all credit cards.