Hero from the past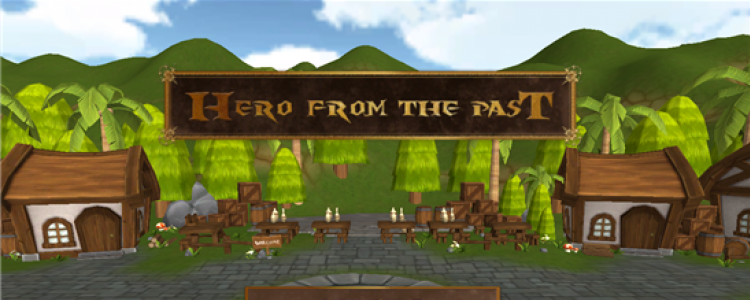 Category: 
m-Entertainment & Lifestyle
Producer: 
Mr. Ayoub Gharbi
Hero From the Past is a 3D Game based on a new concept which is « From Reality to Virtuality» which lets you include real figurines inside the game by just sliding them on the back of your Windows Phone, these figurines will help the Hero in his missions during the game.
The principal is based on a child reading a story book about an old disaster averted by a hero trying to save the planet. The child get sucked in the book and ends up in a virtual world as the story protagonist. You need some funny figurines to slide on the back of the Windows Phone and get them into the game for hero missions such us saving the Panda. This also works for specific T-Shirts of the game who will provide the gamers with some characters just by sliding the Windows Phone on it. It's innovative, well designed, social and amazing 3D game. It can be deployed over multiple mobile platforms.