Life in the Womb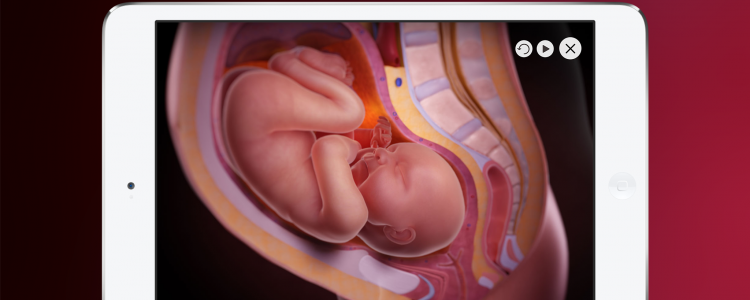 Category: 
m-Learning & Education
Producer: 
The Science Picture Company
Life in the Womb is a stunning visual guide to pregnancy that explores the week-by-week progress of the developing baby using beautiful 3D-generated imagery. Long before a baby's first step, first word, or even first smile, they will experience a wealth of sensations from the safety of the womb. Using a combination of illustrations, animations and interactive 3D features, Life in the Womb illustrates these moments and milestones through the 40 weeks of pregnancy. For mothers-to-be and fathers-to-be, the app brings this amazing journey closer than ever by illuminating key events including the baby's first time seeing, tasting, hearing, kicking, and even the first heartbeat, all with incredible clarity and beauty.
Co-Producer: Redwind Software