Wattpad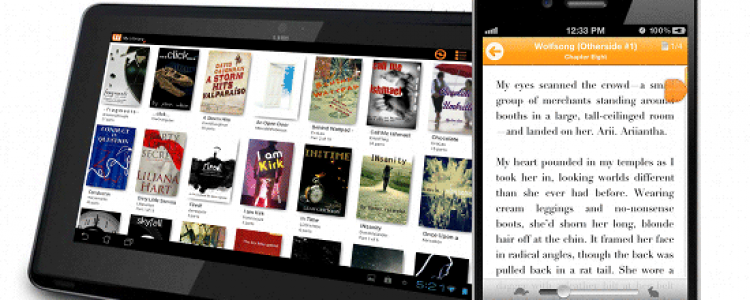 Category: 
m-Entertainment & Lifestyle
Producer: 
Ms. Candice Faktor
Wattpad is a writing community in which users are able to post articles, stories, and poems about anything either online or through the Wattpad app. The content includes work by undiscovered and published writers. Users are able to comment and like stories or join groups associated with the website. Around half of the users are U.S. based; most users also come from the U.K., Canada, the Philippines, Australia, and more.
Wattpad is the world's largest community of readers and writers, and is accessible via phone, tablet, or computer. Wattpad's stories are free and available whether you're on or offline.